Transportation Services

Whether you need to move hazardous materials or hazardous waste, The Kiesel Company's fleet is ready to roll. In addition to liquid and dry trailers, Kiesel's vacuum trucks, trailers and hydro-vac supersucker can tackle the most challenging jobs.

Environmental Services

No one likes to have a release - so when one happens, you need a reliable team. As an OSRO responder, Kiesel is proven to be prepared for spills on water as well as land.

Fuel Distribution

Kiesel taps an extensive supply network in St. Louis and beyond to supply diesel, gasoline, and lubricants along with a broad range of residual fuels.

Trans Cube

TRANSCUBE double-walled auxiliary fuel tanks provide a clean, environmentally friendly alternative to the messy, hazardous hassle of traditional round fuel storage tanks.
"The history of the Kiesel Company parallels the history of the energy industry."
Hover image to view more information.
c. 1896
George F. Kiesel started out with a small shop front, delivering ice and coal by horse drawn wagon.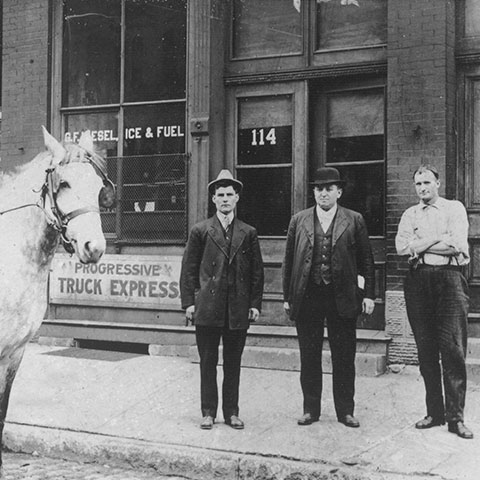 ICE!
The Kiesel Iceman was a regular visitor before the invention of the refrigerator.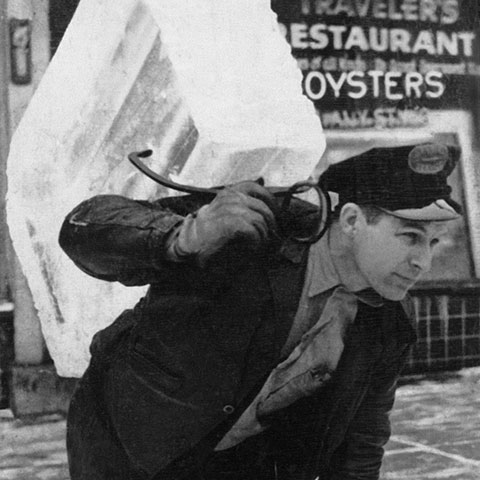 c. 1915
Cars eventually replaced horses and coal demand was on the rise for residential and industrial use.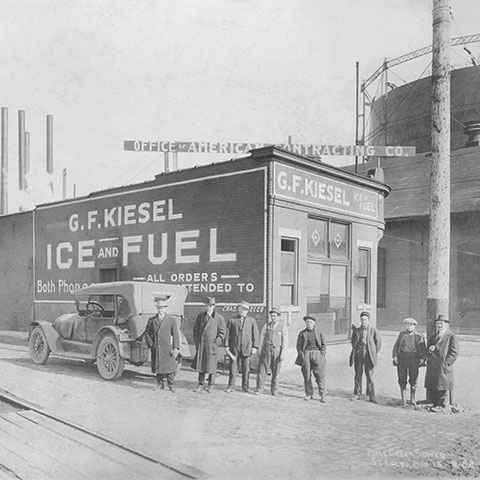 c. 1935
Kiesl's new fleet of motor trucks had replaced horse drawn wagons.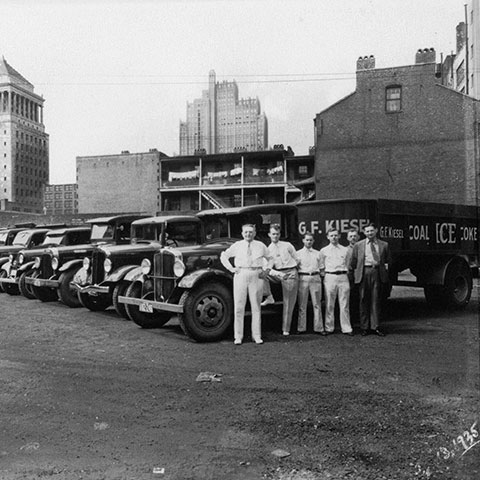 Coal is King
Morbi vestibulum dapibus neque, fermentum sodales lorem.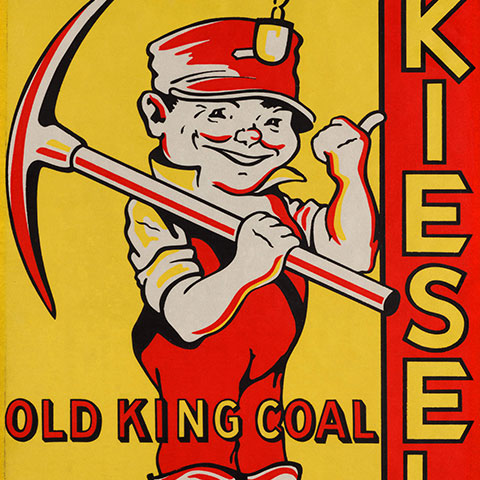 Image TItle 06
Suspendisse auctor tortor nisi, id sagittis odio finibus eu, aliquam quis nisi eget ex.